Ladies and gentlemen!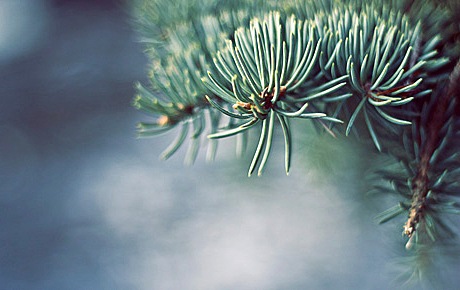 The company offers a wide range DerVer imprehnovannoyi wooden products. Made from the latest technology in today impregnation woodworking machinery, it meets the highest standards of quality, reliability and durability.
If you are planning a structure of wooden houses, wooden roof structure or fencing replacement home or garden, thinking over the fence terrace, gazebo building, place of amusement for children, offer the best materials for the purposes that are inherent security.
Impregnation - a method of deep processing of wood, which has long gained prestige in Europe and abroad almost all garden wood products treated that way. What is this method? Prepared timber is placed in a special unit, so nazyvayemyy "autoclave", where it seeps under pressure drugs, which provide further its protection. Treated wood acquires resistance to decay, microbe and bark, precipitation does not require additional processing. Wood is almost eternal. Pergola or terrace Zagorodnego house made ​​of such material would be more than a dozen years, remaining unchanged, giving warmth and comfort.
Impregnation is to protect the wood from external weathering by chemical means. There is no better industrial processing technologies - as impregnation imprehnatamy in an autoclave under pressure.
Also we offer you a wide range of timber finishes and materials. Possible selection of raw materials for the manufacture of lumber that are high quality and Floor Decking impregnation after treatment. And no house can not be called complete without the decoration of the exterior. Exterior finish materials make our guests wood wall paneling, false beams and block house.
With extensive experience in lumber and wood impregnation We are professionally engaged in the work of all kinds and of any complexity. Over the years we have successfully implemented many orders, from simple to the most labor-intensive, thus proved itself as a reliable partner.